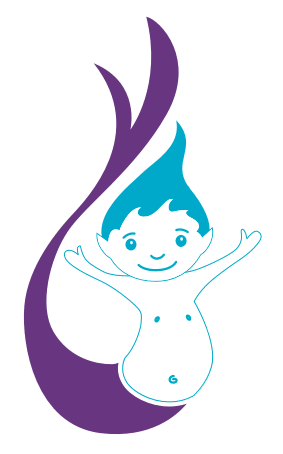 We'd love to speak to you about our baby swimming lessons. alternatively scroll down to use the contact form or read any of our frequently asked questions. 
Frequently asked questions
When can my baby start?
DOH says from birth or though generally a good time is anything after 6-8 weeks. 
Usually with little ones less than 6 weeks they do not tolerate the full half hour as they can become over stimulated or cold (even though the water is warm, their relative low body weight means they loose heat quicker and they are not at good at regulating their temp)
For prem or babies with health concerns we would just need a doctors consent that they are happy for them toe swim and submerge etc 
Do I get a discount?
Lincoln mums get a free happy nappy when they sign up for their first full term of lessons 
Yes, we do offer a 5% sibling discount. 
Can I join part way through a term?
People can't select a date to start however if they enquire part way through a term and their is a suitable place then we can book them in. 
Do you offer tasters?
No not at Nettleham.  
If there is space through the term at Girton or Caistor you can pay for there first session… and if they liked it then the paid for the remaining cost of the term. 
We don't have any positions available at the moment but we're always on the search for new people to join our growing team. Please get in touch using the form above or click the button below and we'll be in touch.