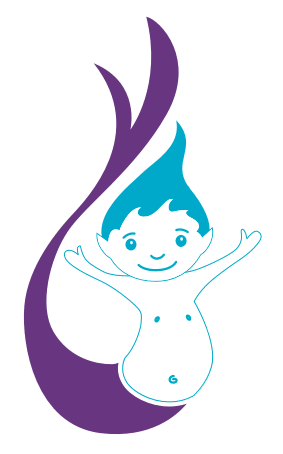 Swimming is a life skill. It's the only sport which can save your child's life. Knowing you're doing your best to equip your child with lifesaving skills can be a real comfort. What seems like just a fun swimming lesson can actually be a huge investment in your child's future.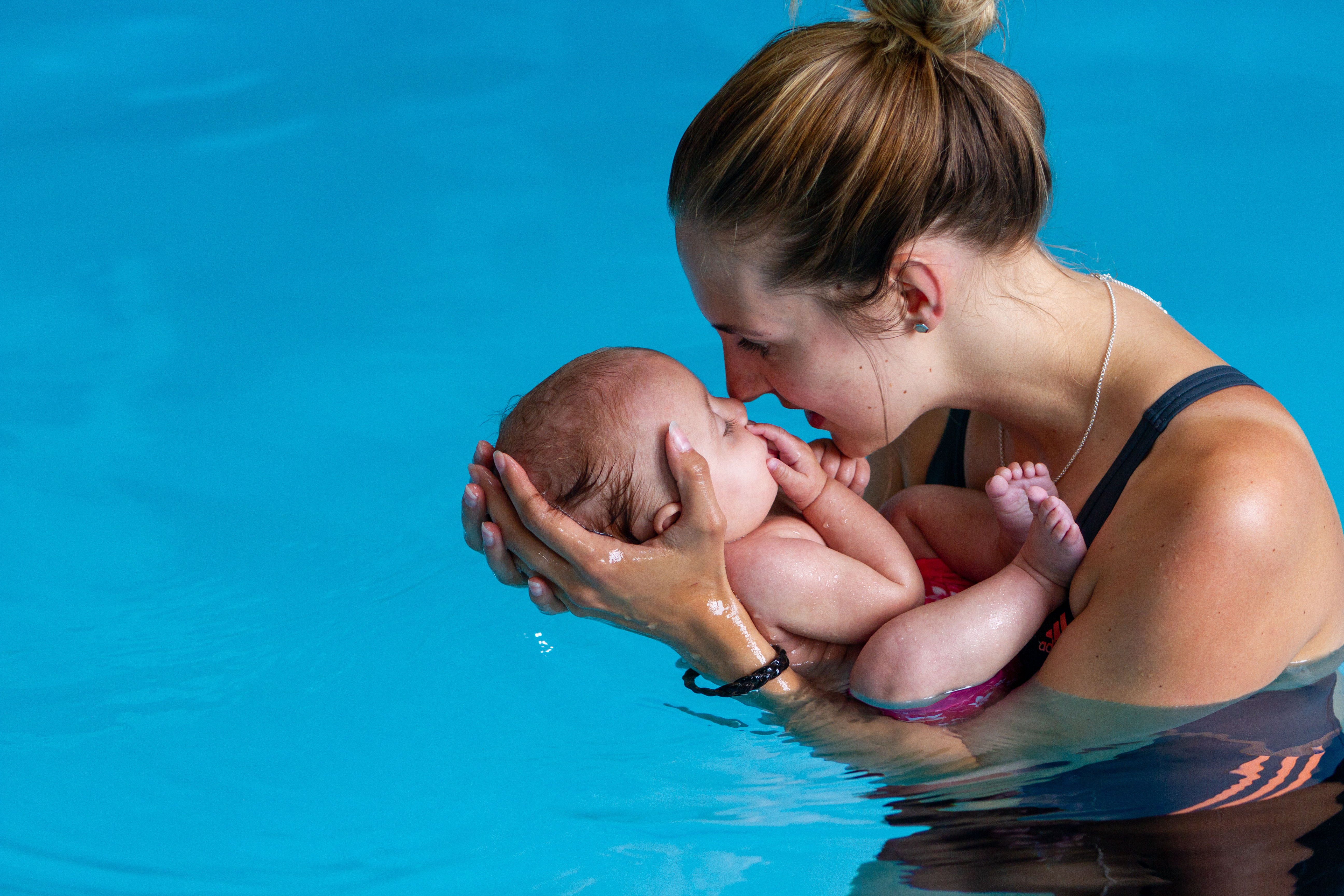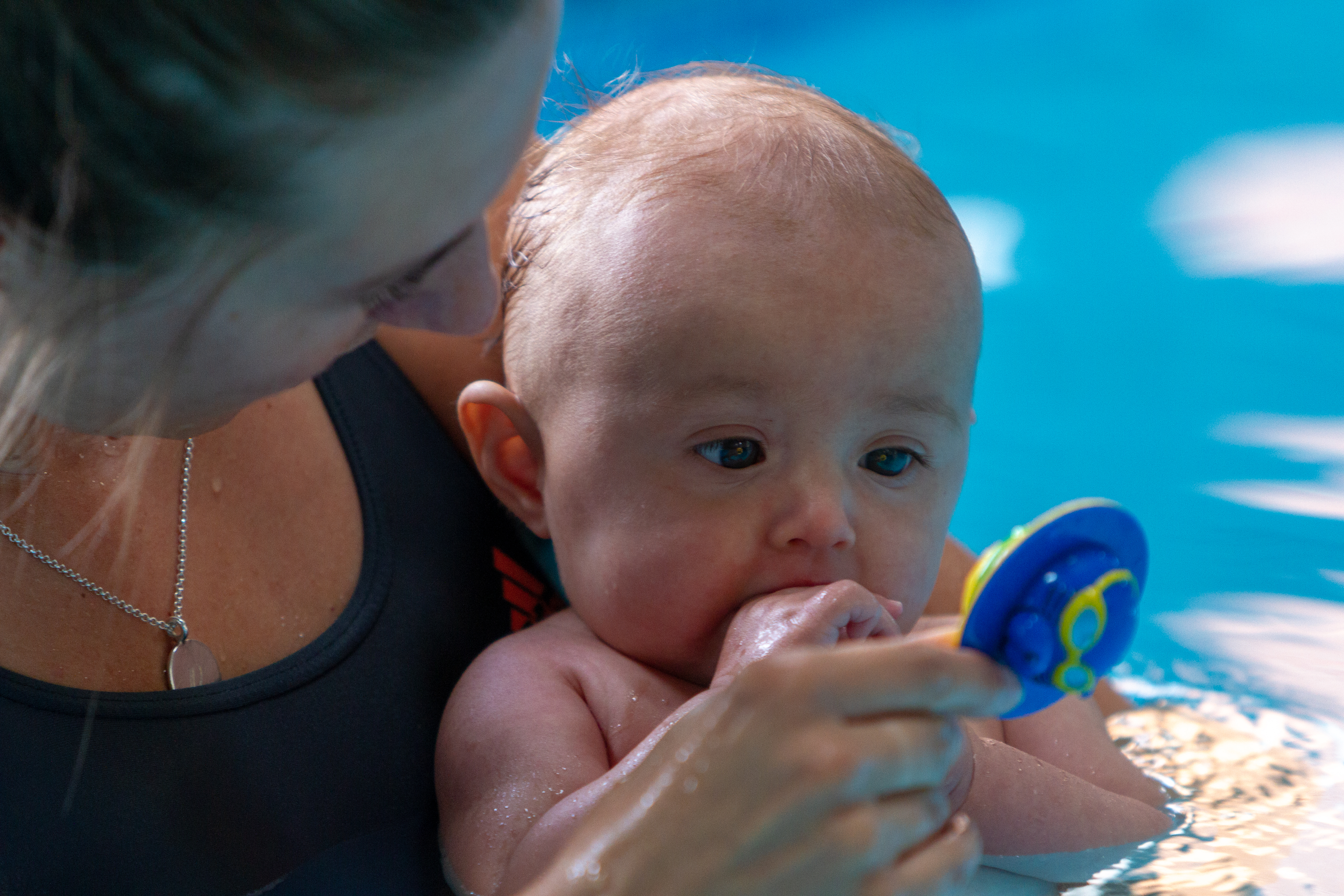 Why should your baby learn to swim?
Fun in the pool also has all sorts of health-giving benefits; it helps build muscles; improve heart and lung strength and develop baby's brain. Moving in water can help integrate baby's primary reflexes which is important for developing body awareness, coordination, balance, physical strength and stamina. You never know, it might help them to sleep better too!
The benefits of swimming aren't just physical. At Water Sprites we play using basic shapes, colours and numbers, helping babies to develop problem solving, turn taking and listening skills. Not to mention all feel-good factor of all that one-to-one time with their parent or carer which is great for their confidence and self-esteem.
Perhaps one of the most important reasons to take your baby swimming is all the fun it can bring! Over 1 in 3 children say swimming is their favourite family activity* At Water Sprites we hope to inspire a lifetime of happy times in the water!
*From YouGov survey carried out on behalf of British Gas February 2010. Based on 31% of 899 respondents choosing swimming from a selection of activities.