What is a Water Sprite? A Water Sprite is a small, fairy or elf-like creature who loves swimming and playing in water. We hope to inspire the same love of water in your children!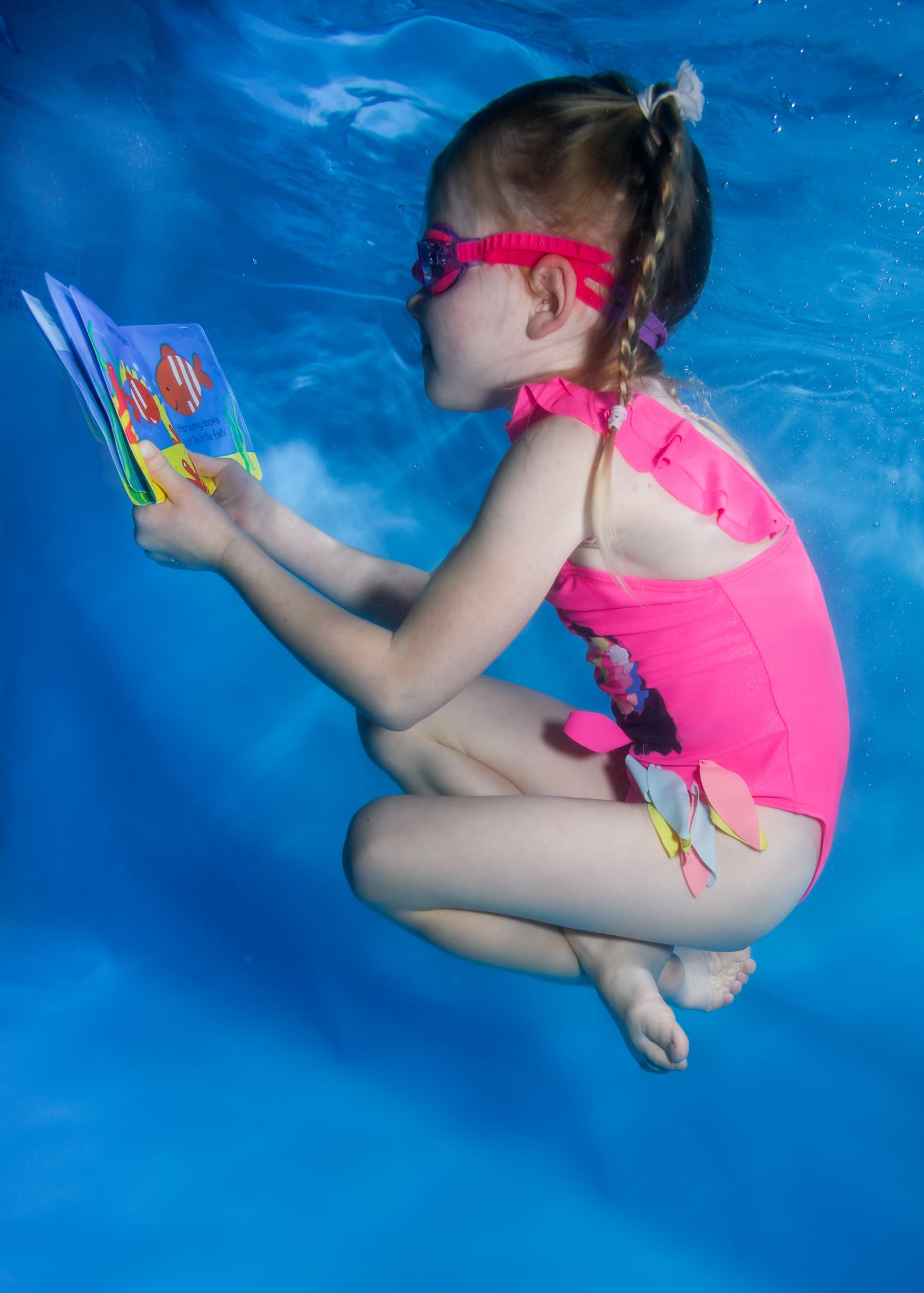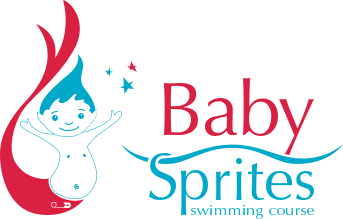 Under 8 Months
These classes are all about bonding and enjoying the water together. Expect to hold your baby close using lots of eye contact while you build a repertoire of relaxed holds.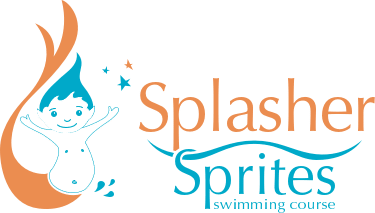 6-12 Months
Splasher sprites is where you can progress to from Baby Sprites stage. It is here in Splasher Sprites that the baby's continue to explore the water both on top and below the surface.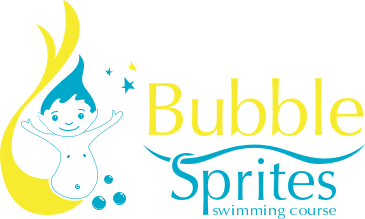 1-2 Years
Bubble Sprites love to splash about! Your baby is getting stronger all the time! These classes are all about channeling their natural swimming reflexes into conscious movements in preparation for swimming.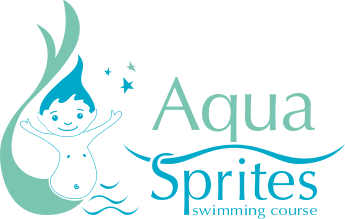 2-4 Years
Aqua Sprites lessons are all about having fun. Expect your toddler to learn vital swimming skills without even realising it!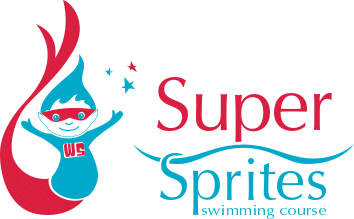 4 Years +
These lessons are tailored towards the Water Sprites who are taking that next step toward swimming on their own without their parents in the pool.