A range of group and individual opportunities to practise jumping and diving, holding their breath and exploring underwater using games, songs and activities, your child's growing strength and confidence will amaze you. They might start to feel confident swimming short distances on their own with a woggle, or even without!
Aqua Sprites will continue to build on water safety skills gained in previous courses, including how to enter the water safely.
*Please treat our age groups as a general guide. Each child is unique and their safety is paramount. +As a minimum for this course, your little one should be able to stand and walk unaided and respond to basic instructions both in the pool and on the poolside.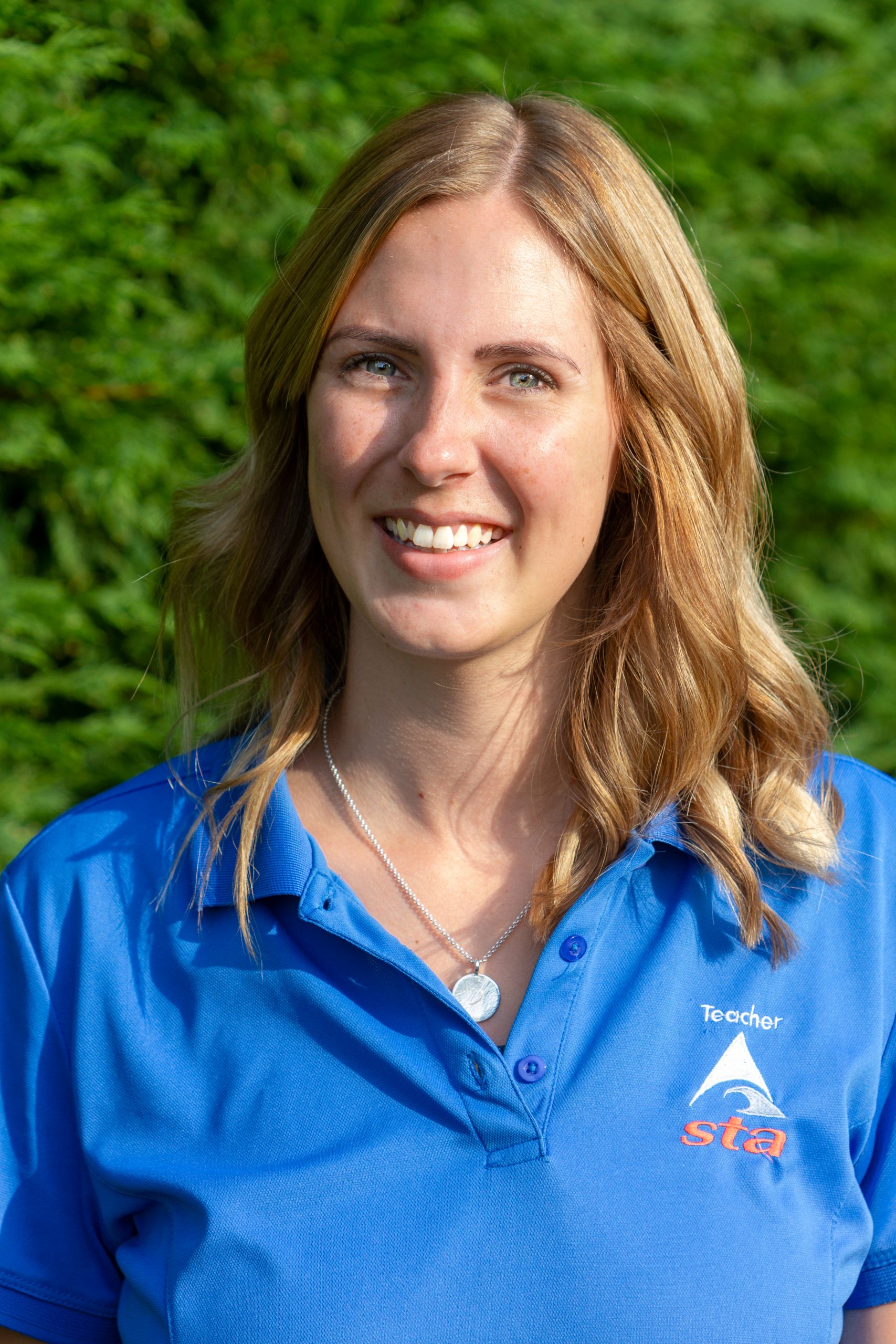 Emma
Swimming Teacher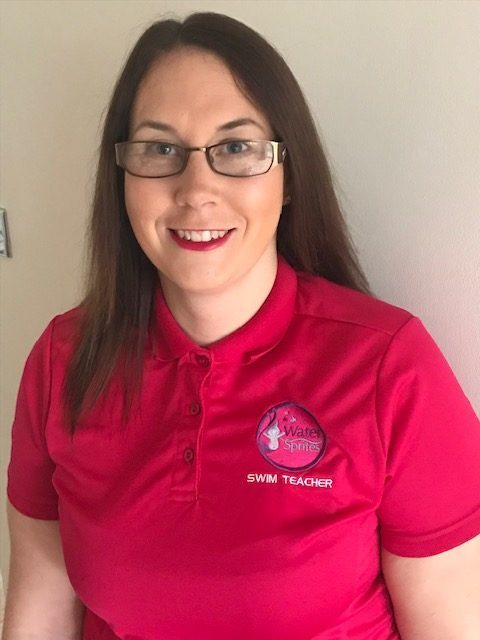 Rachel
Swimming Teacher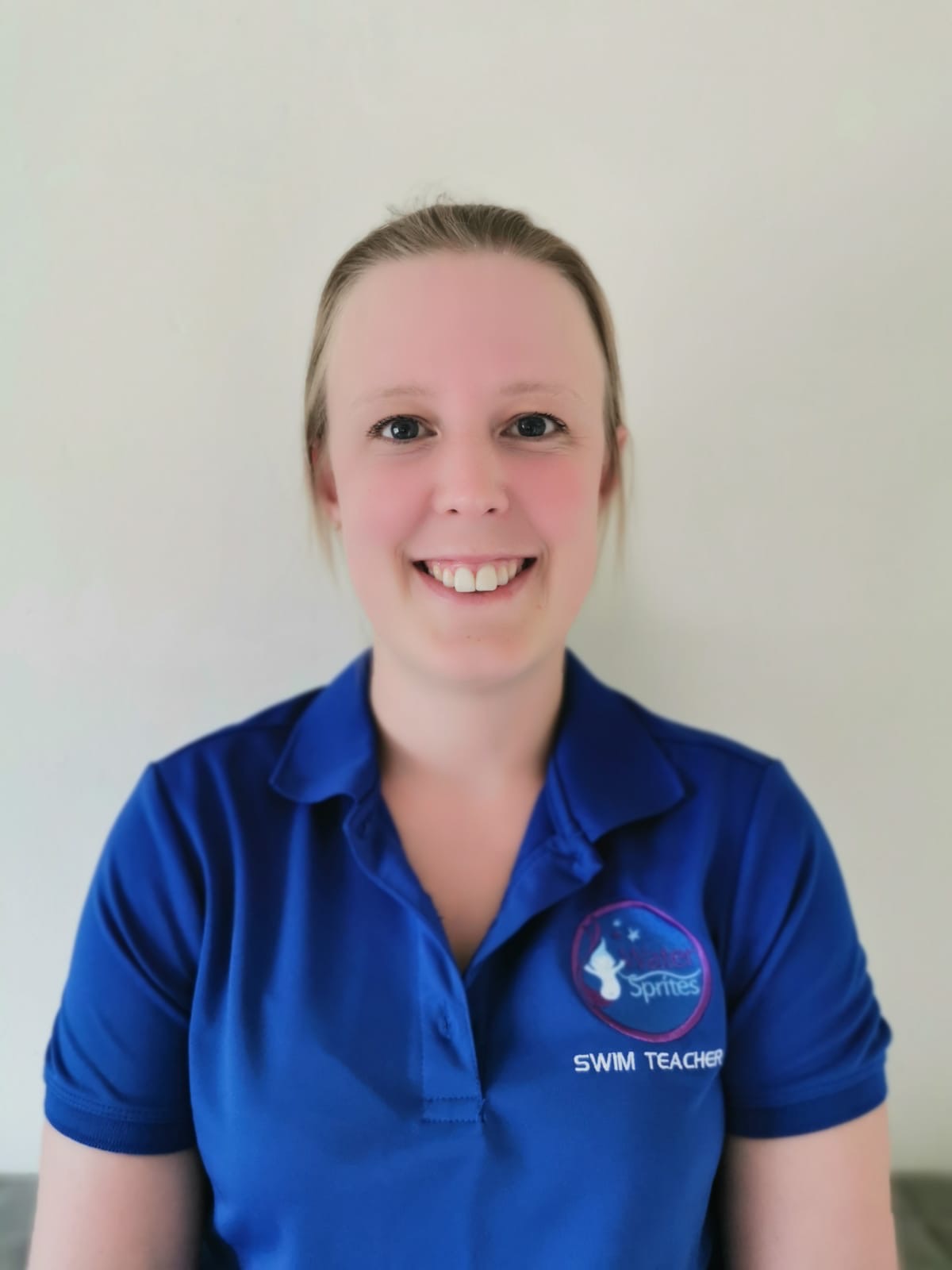 Hollie
Swimming Teacher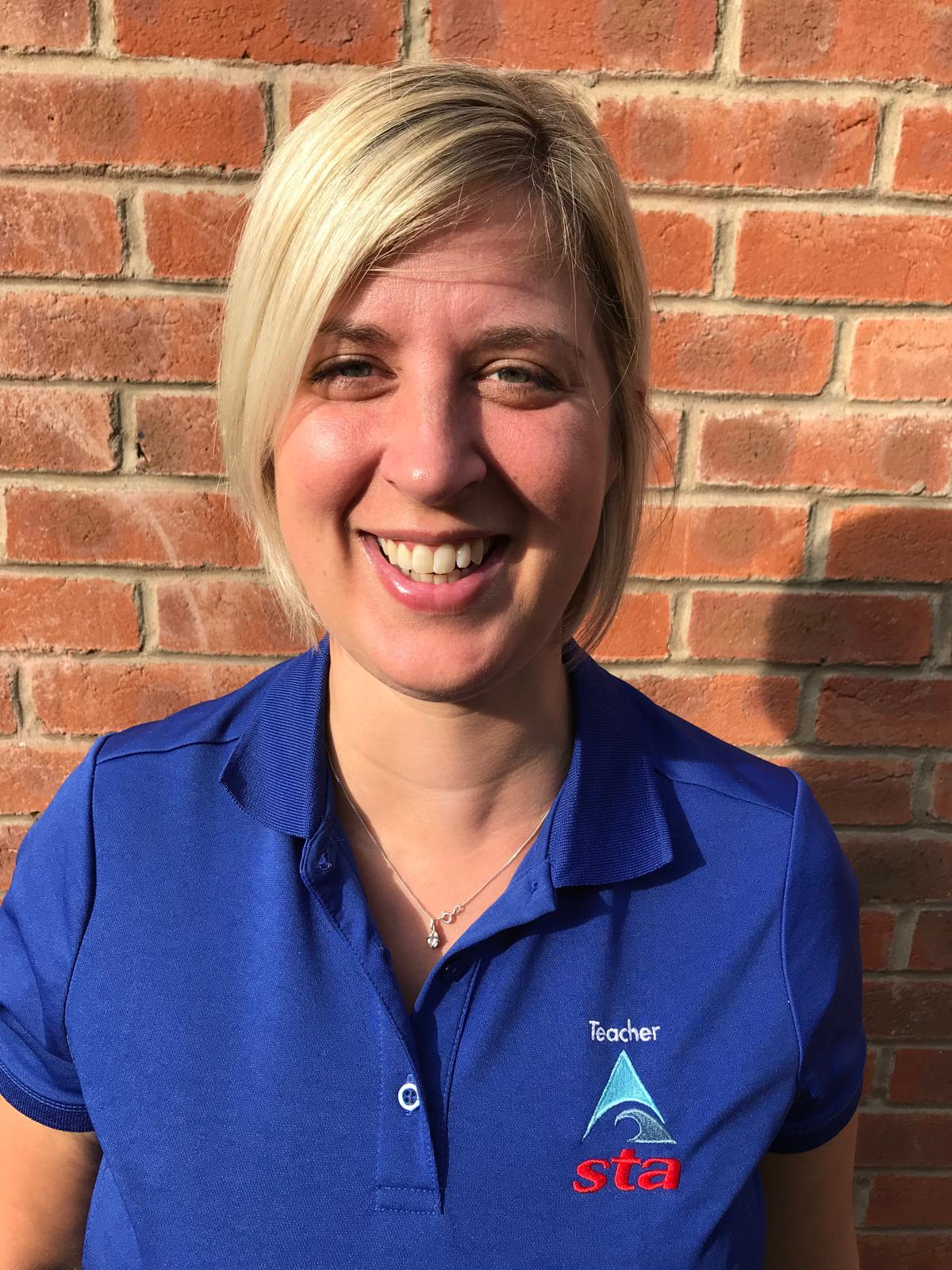 Emily
Swimming Teacher
Anne
Swimming Teacher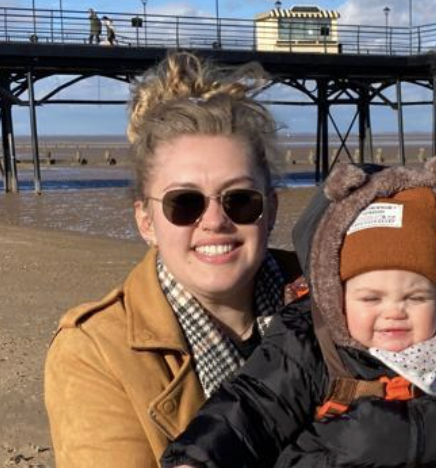 Charlotte
Swimming Teacher