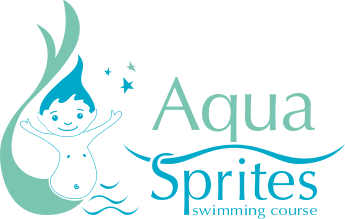 Aqua Sprites lessons are all about having fun. Expect your toddler to learn vital swimming skills without even realising it! With lots of group and individual opportunities to practise jumping and diving, holding their breath and exploring underwater using games, songs and activities, your child's growing strength and confidence will amaze you. They might start to feel confident swimming short distances on their own with a woggle, or even without!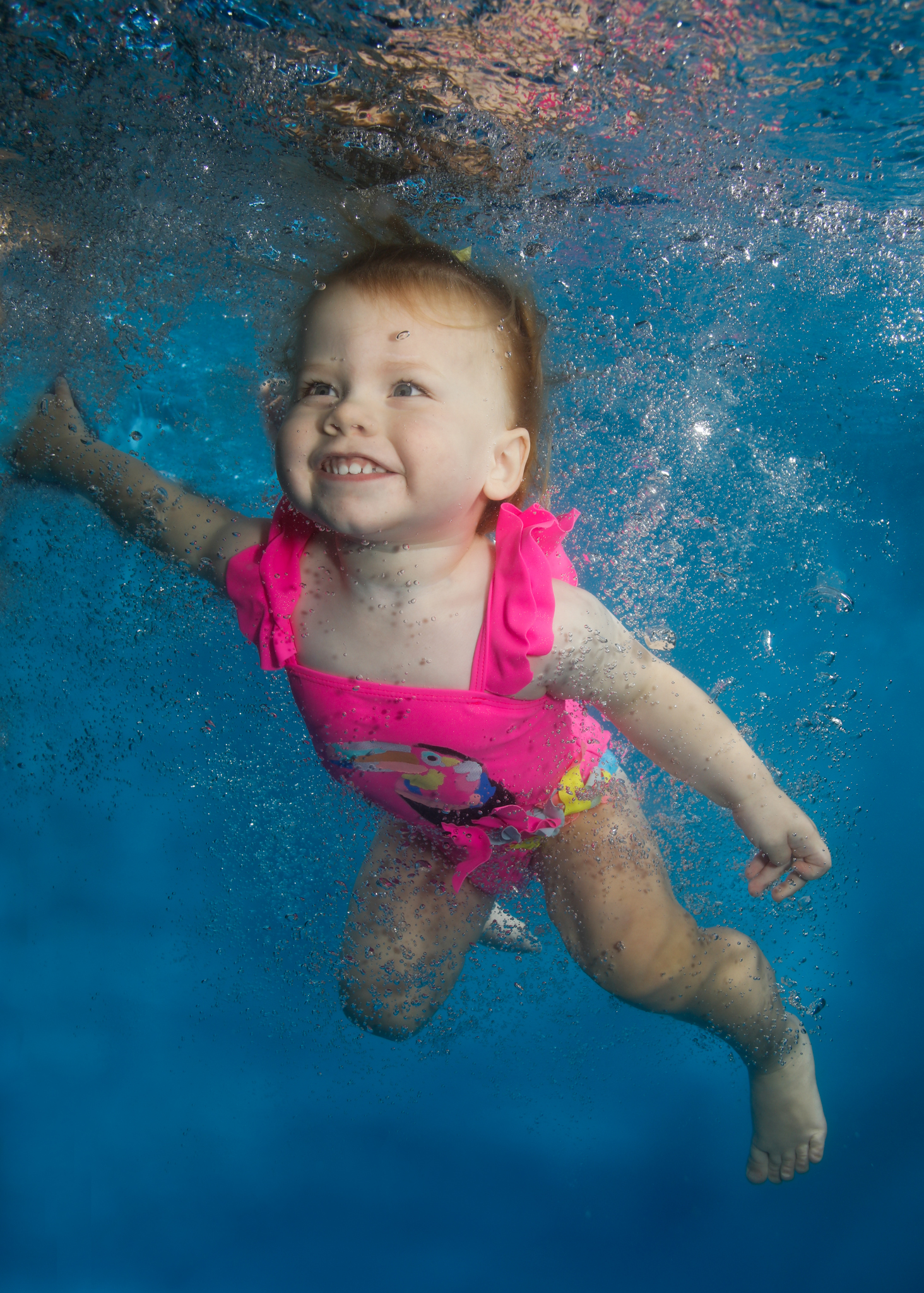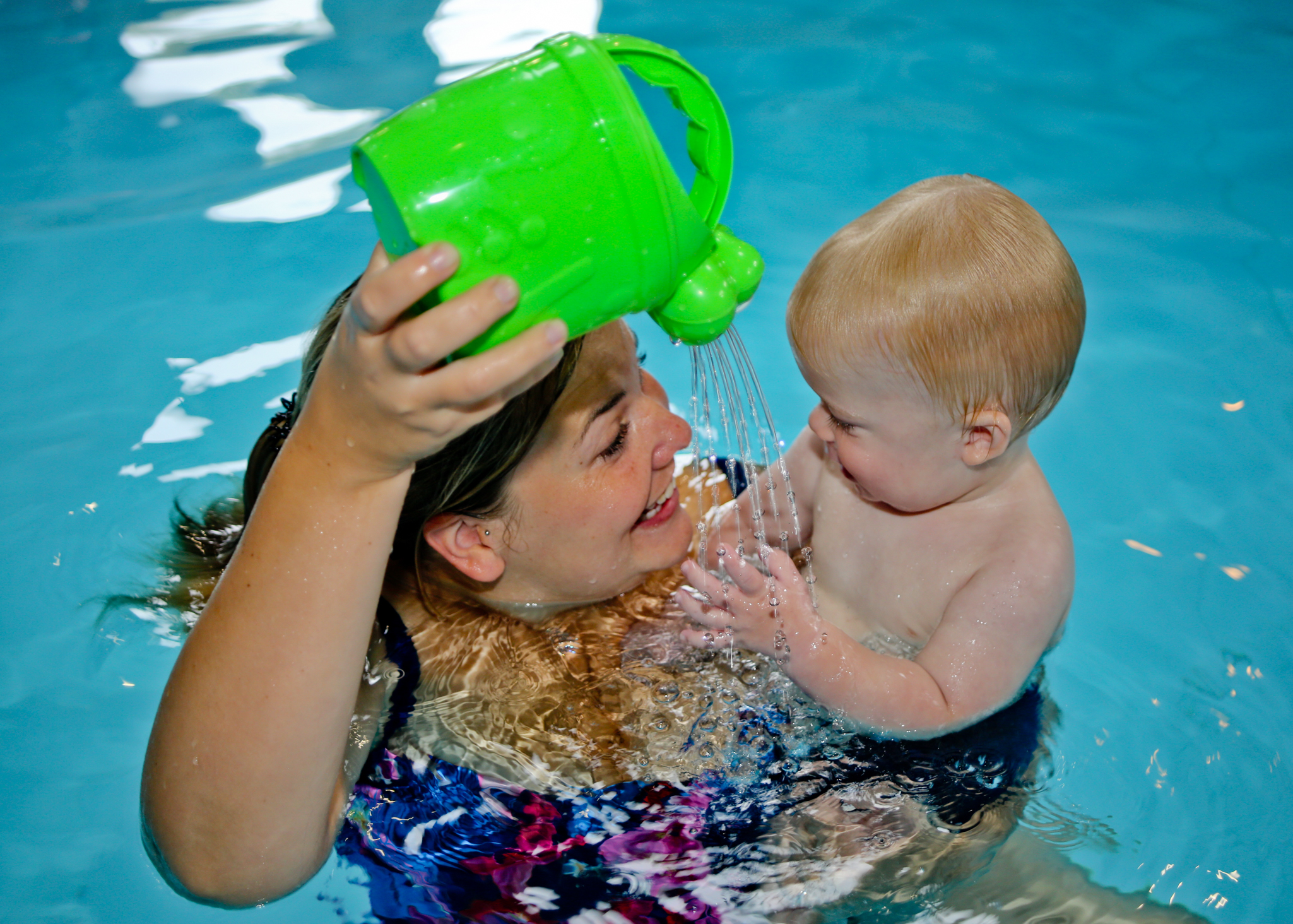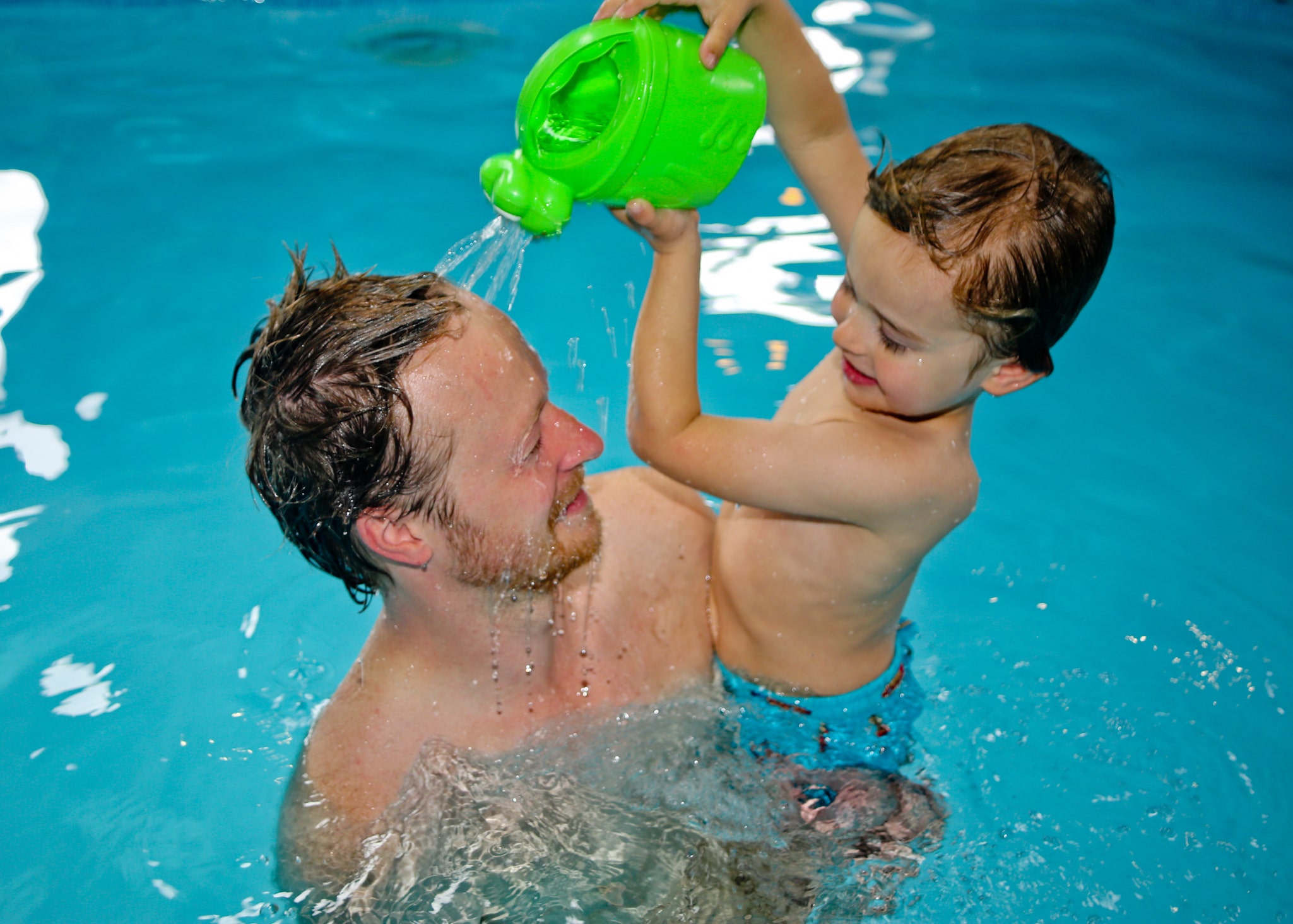 Aqua Sprites will continue to build on water safety skills gained in previous courses, including how to enter the water safely.
On completion of the course, your little one will be awarded a certificate and Aqua Sprites Water Wings badge. (These can be purchased at small extra cost at the end of each term.)
*Please treat our age groups as a general guide. Each child is unique and their safety is paramount. +As a minimum for this course, your little one should be able to stand and walk unaided and respond to basic instructions both in the pool and on the poolside.
Where do our lessons take place?
At Water Sprites, we want you and your baby to feel completely comfortable at the pool. We were sad to learn that a recent survey reported 1 in 2 mothers are put off taking their child swimming due to fear of getting into a bathing suit. Water Sprites is a welcoming, body-positive space where you can bond with your baby, judgement free.
Our courses are run in clean, private pools where the water and air are always heated to at least 30°C, in accordance with advice from the STA. The calm, intimate atmosphere means teachers and parents don't have to compete with general noise or feel conscious of other swimmers. Our changing rooms are always clean and empty too!
When do our lessons take place?
All baby and toddler swimming lessons follow school term times. We will send you a list of the term dates on enrolment.
How much do our lessons cost?
The cost per swimming lesson is £12. The cost for the full term is paid upfront in one instalment when you enrol. Our prices are very competitive compared to other baby and toddler swimming lessons in the area.
To book on any of our baby, toddler or independent swimming lessons in Lincolnshire or Newark please contact Liz via e-mail on liz@watersprites.co.uk to start your little Water Sprite on their magical swimming journey today!
Why should your baby learn to swim?
Swimming is a life skill. It's the only sport which can save your child's life. Knowing you're doing your best to equip your child with lifesaving skills can be a real comfort. What seems like just a fun swimming lesson can actually be a huge investment in your child's future.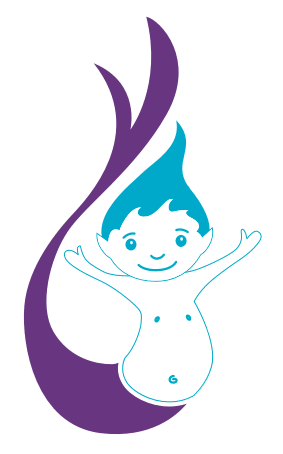 The Water Sprites Swimming Approach
Learning to swim is such an individual experience. As a parent, only you know that little Isabelle loves water but hates getting her hair wet. And that Toby doesn't like pool noodles.
At Water Sprites, we understand this; we know that every child will take to swimming in their own way. In fact, we are so committed to the individual experience at Water Sprites that it's influenced the way we run the business!
All teachers are DBS Checked & Trained First Aiders
Independently operated business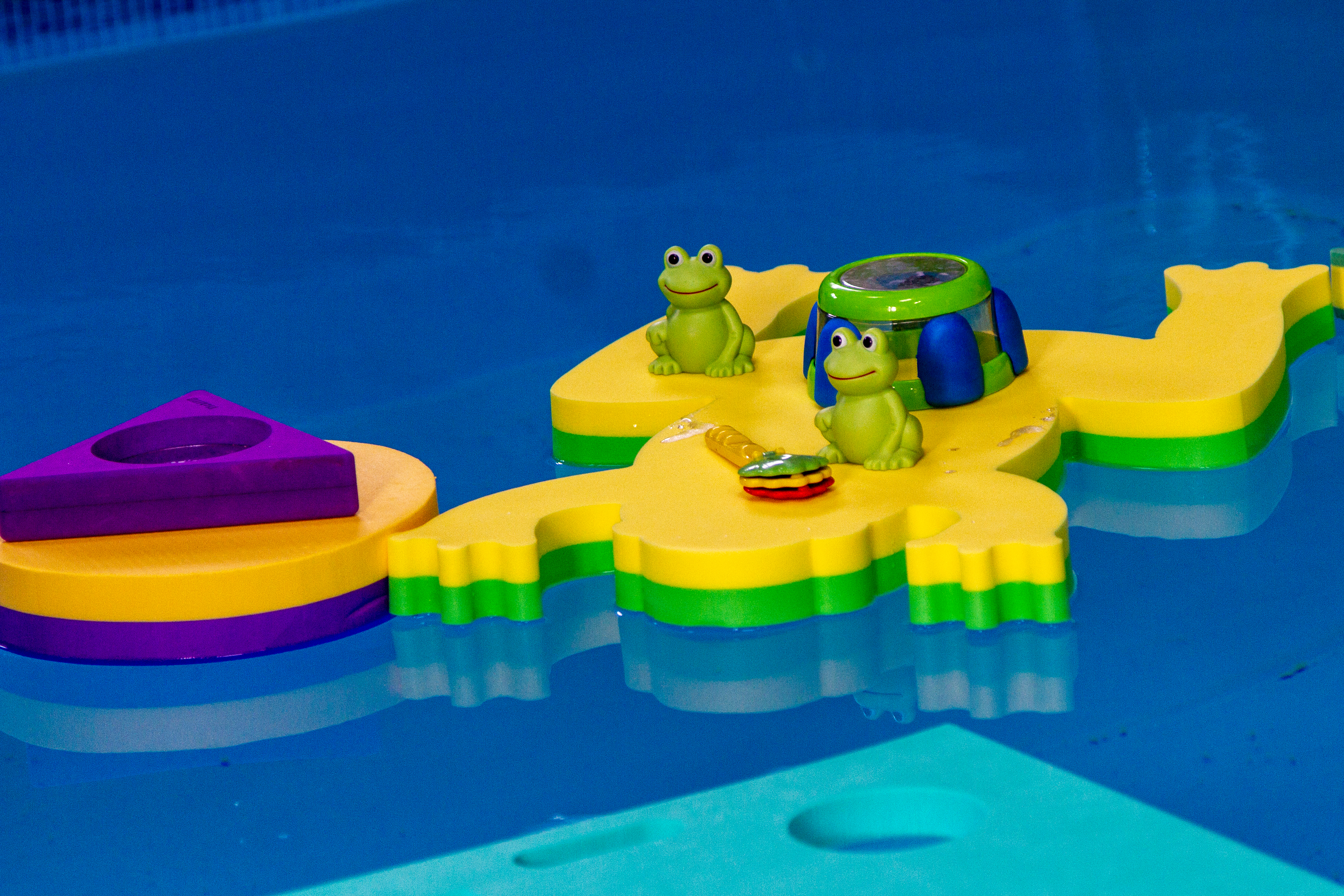 Water Sprites Baby and Toddler Swimming