We're on pause just the minute as per government guidelines.  We hope to have lessons up and running as soon as we safely can but we will keep you updated over on our Facebook Page.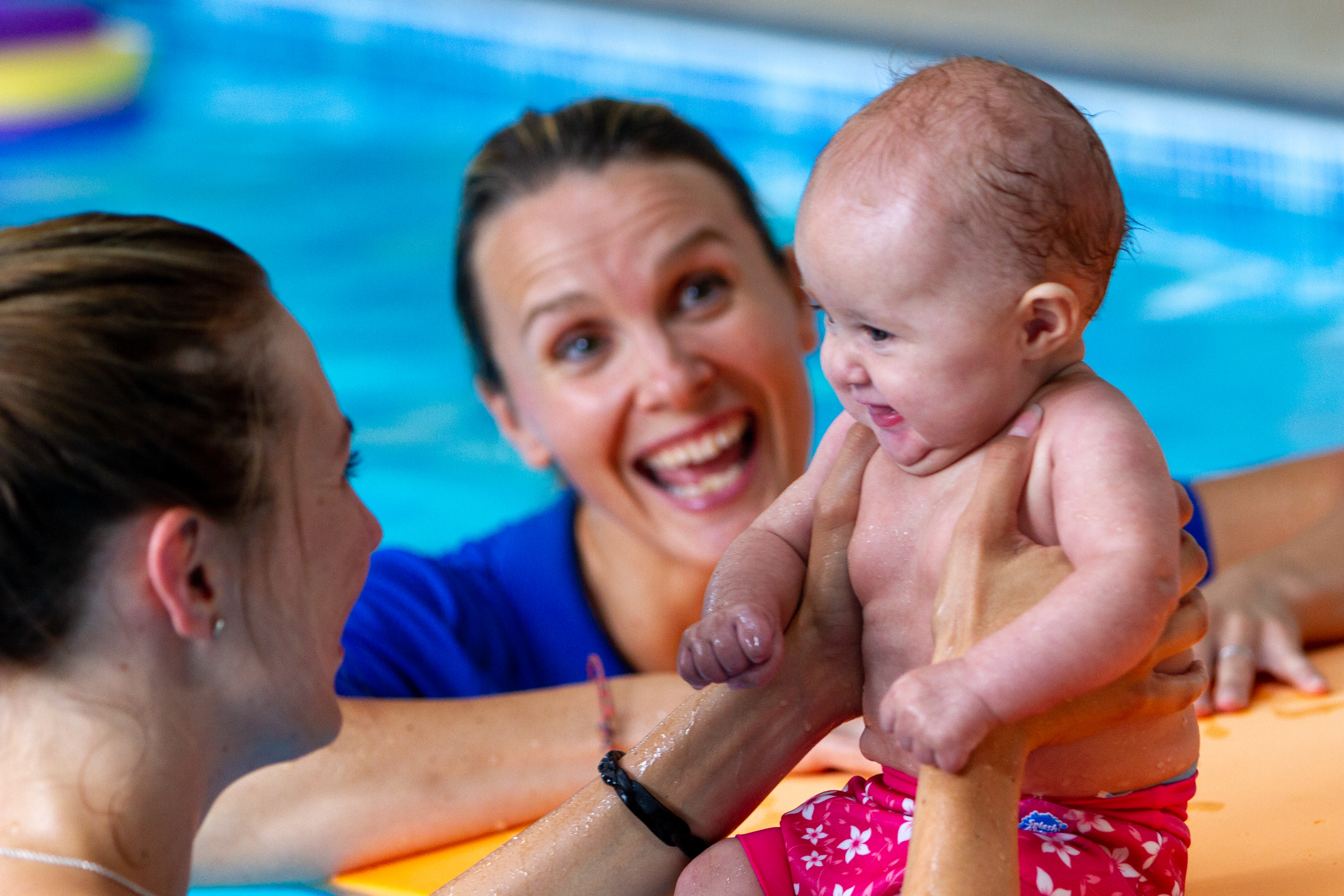 My name is Liz and I'm the proud owner of Water Sprites. I've always had a natural affinity with water. From learning to swim with the Lincoln Vulcans to competing for my club and county, swimming has always been a passion.
As a mum, time in the pool is a big part of family life. And luckily teaching children to swim feels like my calling; when the opportunity arose for me to take over Water Sprites, it felt like it was meant to be! I work with both parents and children using a gentle, fun, child-led approach; think musical instruments, singing, floats, toys, games and lots of opportunities to bond with your child through one-to-one time together.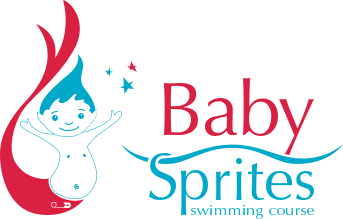 Under 8 Months
All about bonding and enjoying the water together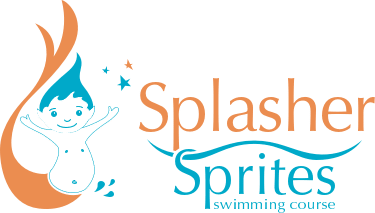 6-12 Months
Explore the water both on top and below the surface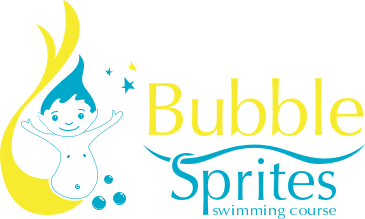 1-2 Years
Channeling their natural swimming reflexes.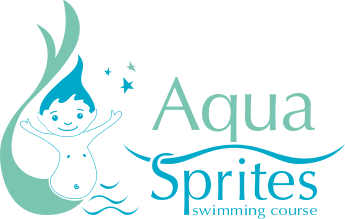 2 Years +
Learn vital swimming skills without even realising it!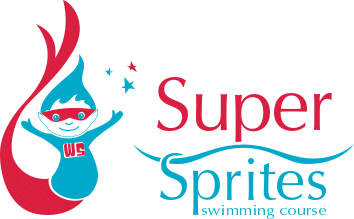 4 + Years
On their own without their parents in the pool